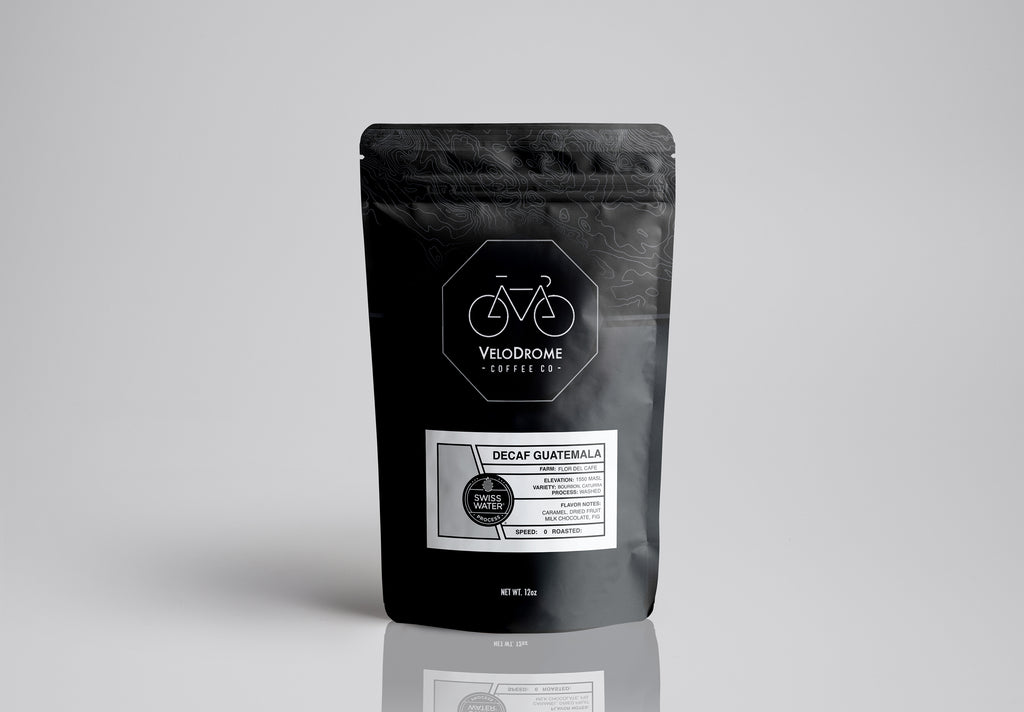 NO SPEED // DECAF - Guatemala
VARIETY:
Bourbon, Caturra
In the 1940s, the first seedlings of Arabica coffee were planted in Agua Dulce. The high ridged, verdant mountains of this extremely remote area made not only for an idyllic new home for many families, but the perfect growing conditions for coffee. One of the first families to cultivate coffee were the Pérez family. The oldest, Osbaldo Pérez worked tirelessly with his siblings to grow coffee successfully, and over the decades the family founded several estates throughout the valley. One of the farms, called "Flor Del Café", or The Coffee Flower, would become one of the most prestigious coffee estates in the region, well regarded by coffee people around the world.
This chocolatey and sweet coffee works quite well for any preparation from drip to espresso, and is decaffeinated using the Swiss Water process, which uses no chemical solvents.
wholebean only / FREE SHIPPING