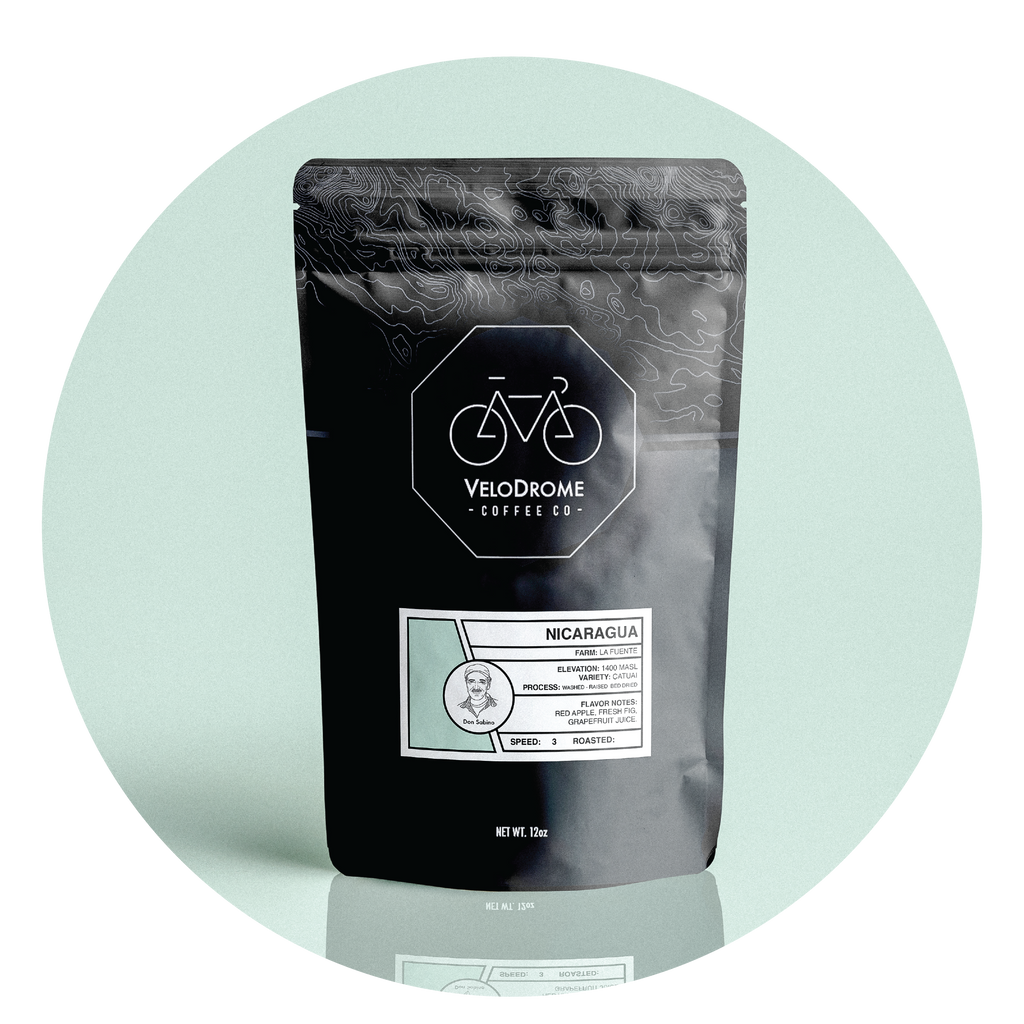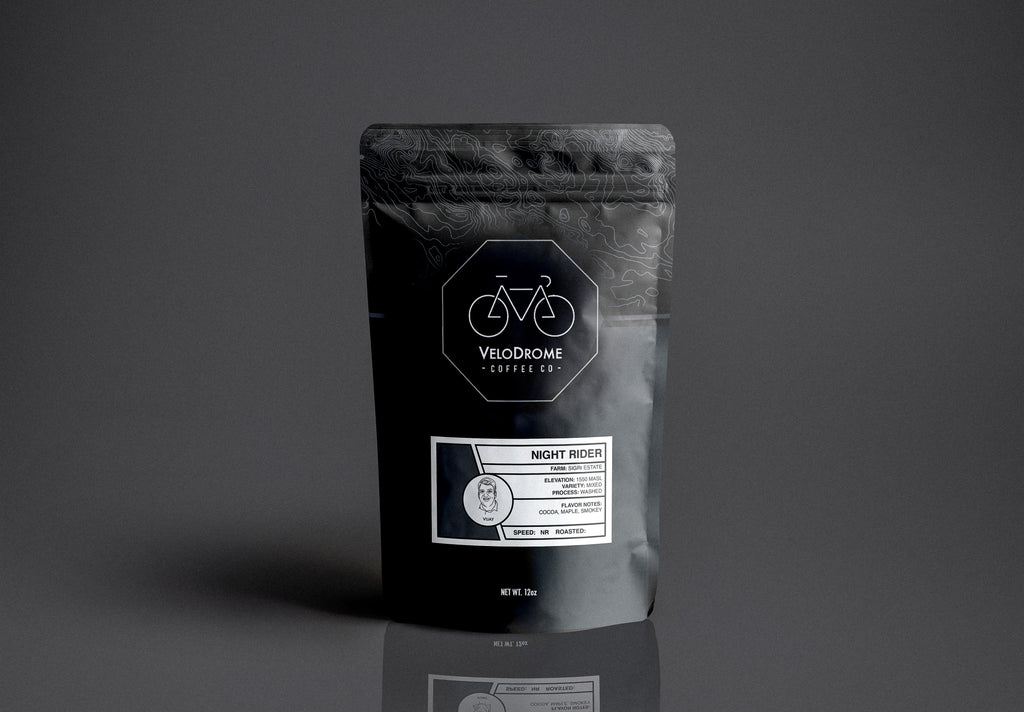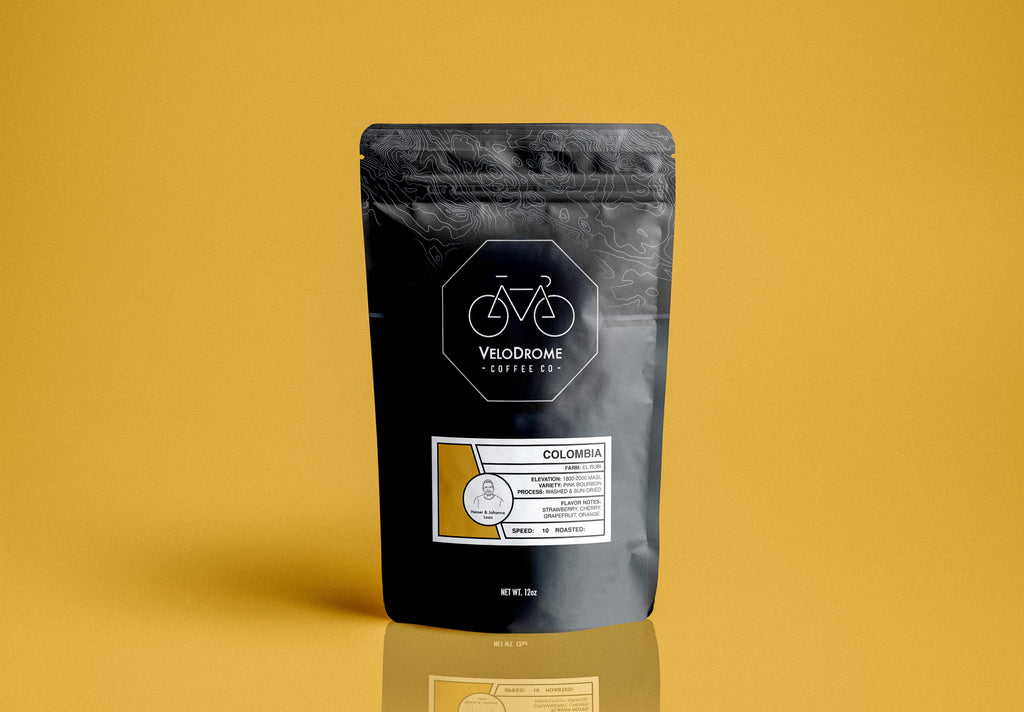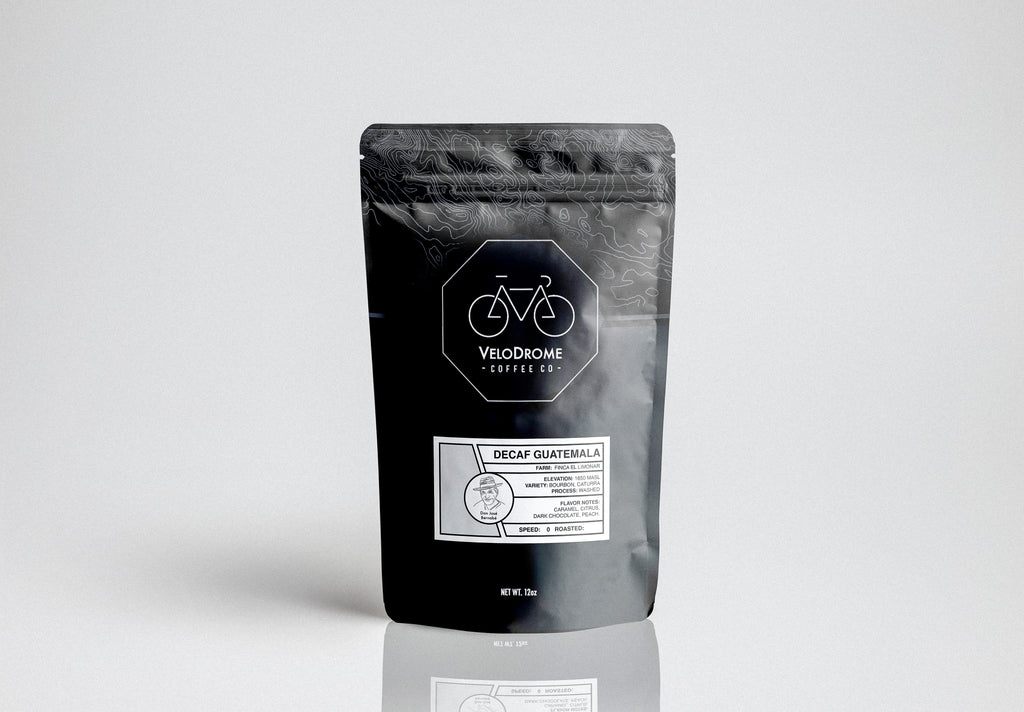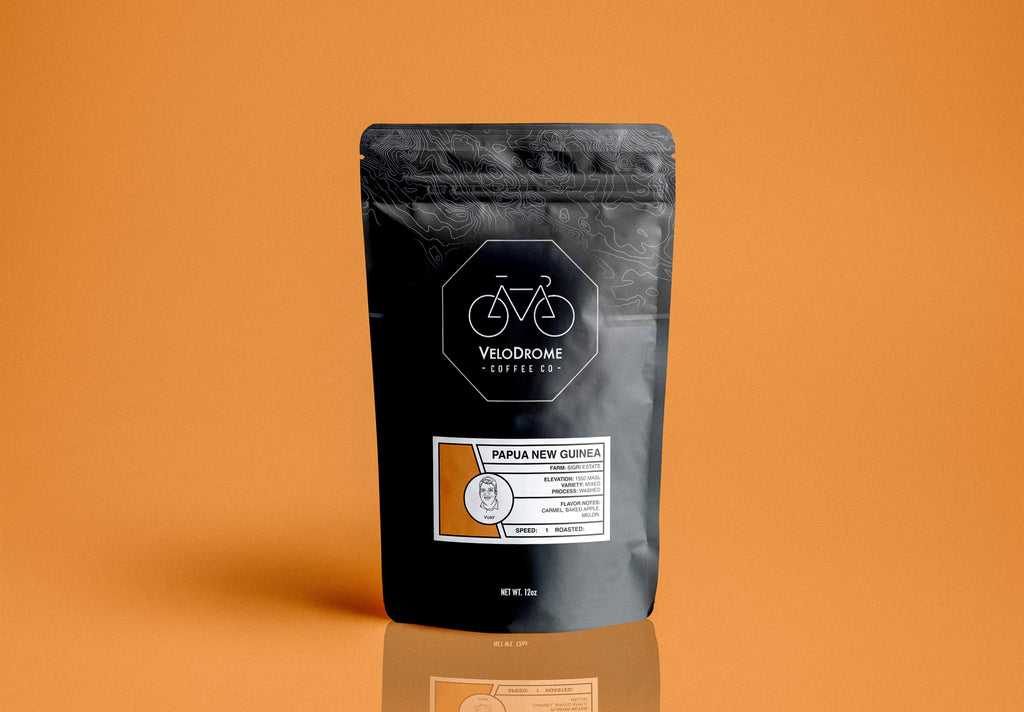 $63.00
$0.00
Gift Coffee Subscription
Finally, the perfect gift for the coffee lover in your life who already has every nerdy gadget and gizmo... fresh coffee delivered right to their door!  At the end of each month we'll roast up our favorite coffee and send out a 12oz bag to whomever you choose.  A one-time purchase will keep giving for as many months as you want!  
Each first order of a gift subscription comes with a handwritten note letting the receiver know whom the gift is from.  
In the checkout be sure to enter the correct delivery address for you want to send coffee to.
If you're looking for your own recurring subscription -
click here.  
FREE SHIPPING / ONE TIME PURCHASE 
12oz / wholebean only